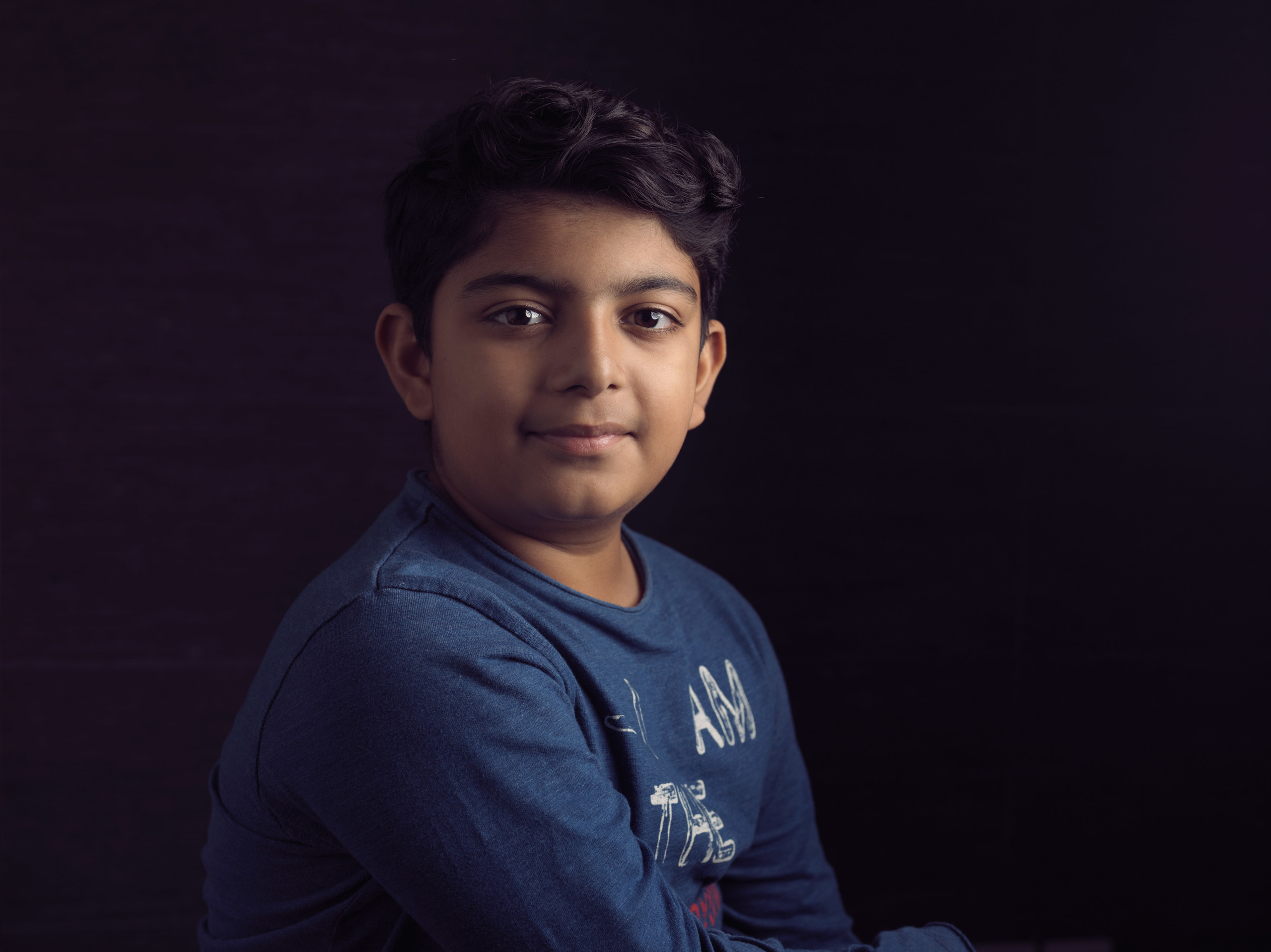 Title of the image box
Integer posuere erat a ante venenatis dapibus posuere velit aliquet. Cras mattis consectetur purus sit amet fermentum.
About this Portrait
Using the leaf shutter's ability to shoot at fast sync speeds, I killed all the ambient light in my small makeshift studio. Shot with a Hasselblad H4D-60 and 200W portable strobe on camera right. Little bit of fill coming from white wall on camera left.
Shooting someone familiar poses more challenge as they have normally been unwilling test subjects for some time and sometimes that shows in the end result. Here Sarim was very patient as i fumbled with a new camera and fiddled with the settings while learning how to effectively use a leaf shutter.