Artesia Studios has been providing professional photography services for over a decade. Over the past year, we have expanded into Application Development with a focus on providing education support to children in middle and senior schools. Our Social Media production house is currently going through a revamp to compliment the focus on education.
Professional Photography
Professional photography services covering a wide range of portfolio including weddings, portfolios & fashion.
Application Development
Our recently launched app lays foundation for our direction in this genre, firmly focusing on educational mobile apps.
Social Media Production
We can help put you on the map with our digital marketing team making sure your presence is recognized.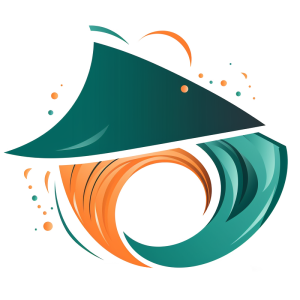 Click the icon to learn more about our latest mobile application that brings O levels exam preparation to your fingertips! prepCIE draws its strength from having content divided into subjects and topics as per the Cambridge syllabus and making it very easy for students to focus on specific areas in a subject for their exam preparation. Additionally, there are Quiz challenges to test your knowledge across the whole syllabus, one subject at a time.